Administrative Staff
Rhonda Rogers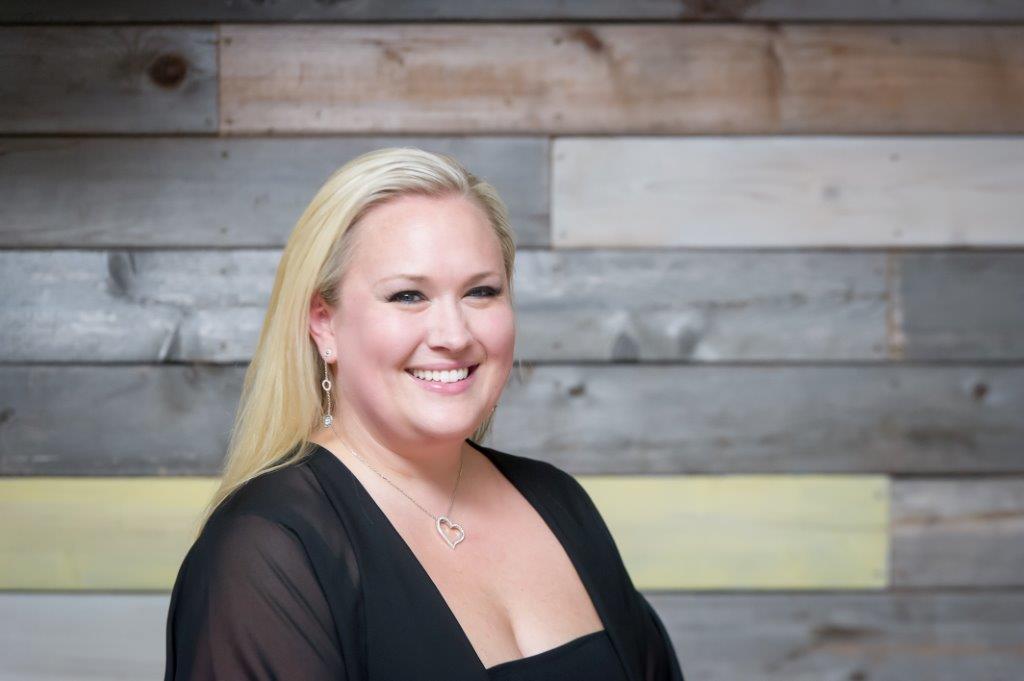 Front Office and Hospital Coordinator
Rhonda has had the pleasure of working at Holly Tree for the past 8 years, and plans on retiring here as well. She was born
and raised in Nanaimo as were my two daughters, Emily and Lauryn who are twelve and nine. She started bringing her girls to Holly Tree Dental even before she started working here as she had heard it was the best place to bring your children. She takes pride in her work and finds it easy to do so when those you work for and with do as well. She looks forward to assisting you with booking your appointments and making your experience at Holly Tree as easy as possible.


Maureen Anaka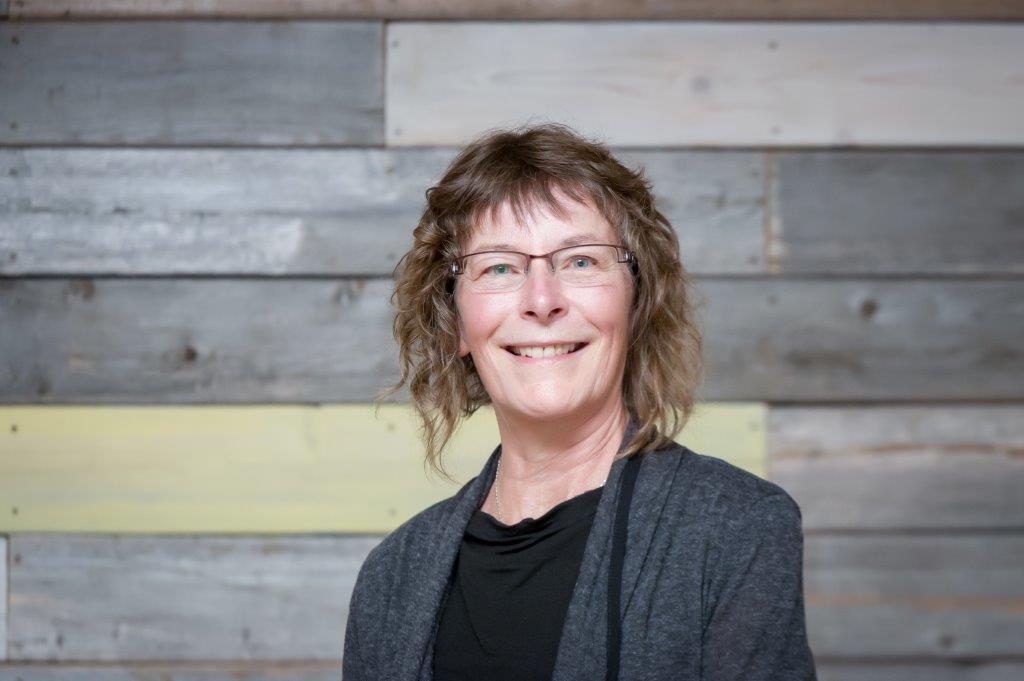 Front Desk Administrator
Maureen has been working at Holly Tree Dental for over 20 years and is grateful to still be part of an awesome team. She has two sons and a daughter that have all found their niche in life. She has two granddaughters ages 4 years and 15 months and 1 grandson the age of 5. They are all a joy in her life and she loves spending time with them. She is a fair weather camper and likes to swim in lakes and rivers. She loves to power walk daily and hike the local trails with her husband. Her favourite novels to read are suspense. Feng shui has a huge influence in her life and she create thank you cards for her husband's business. Although she was raised in the Kootenay's, she loves Vancouver Island for its abundant nature and wildlife and ever
changing beauty.


Pierina Caldarulo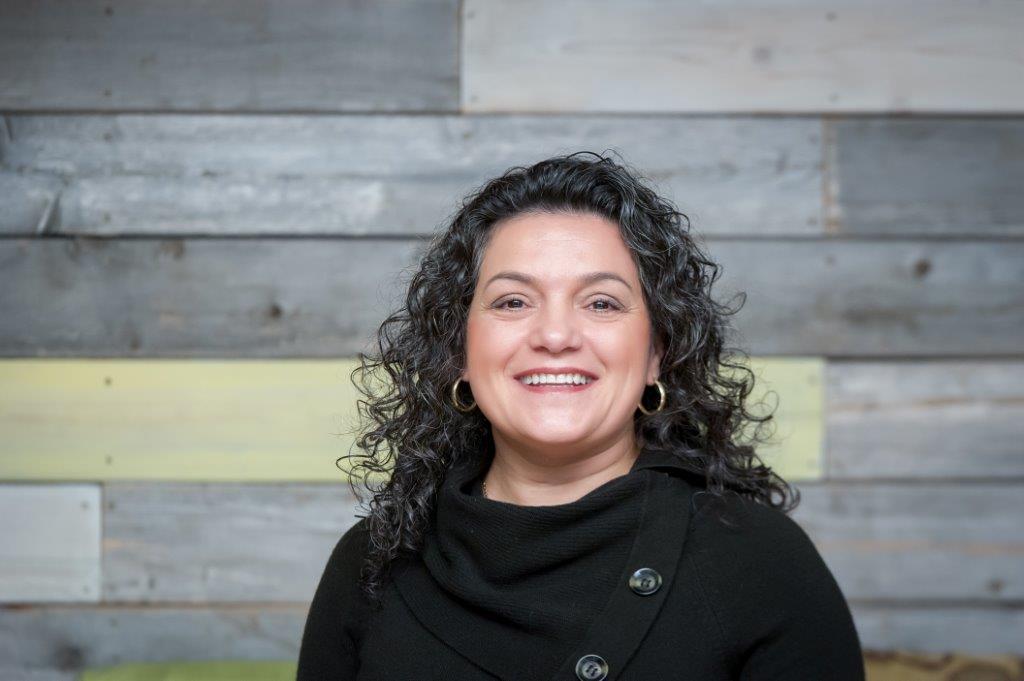 Recall Coordinator
Pierina has worked at Holly Tree Dental for 7 years. She works as a receptionist and also as a Certified Dental Assistant. She graduated from VIU in 1997 from the dental assisting program. She has worked in both general dentistry and specialty practices and has found the pediatric dental field very rewarding. She is the proud mother of an 11 year old daughter who loves to sing and dance. In their spare time they enjoy camping, nature walks, and spending time with friends and family.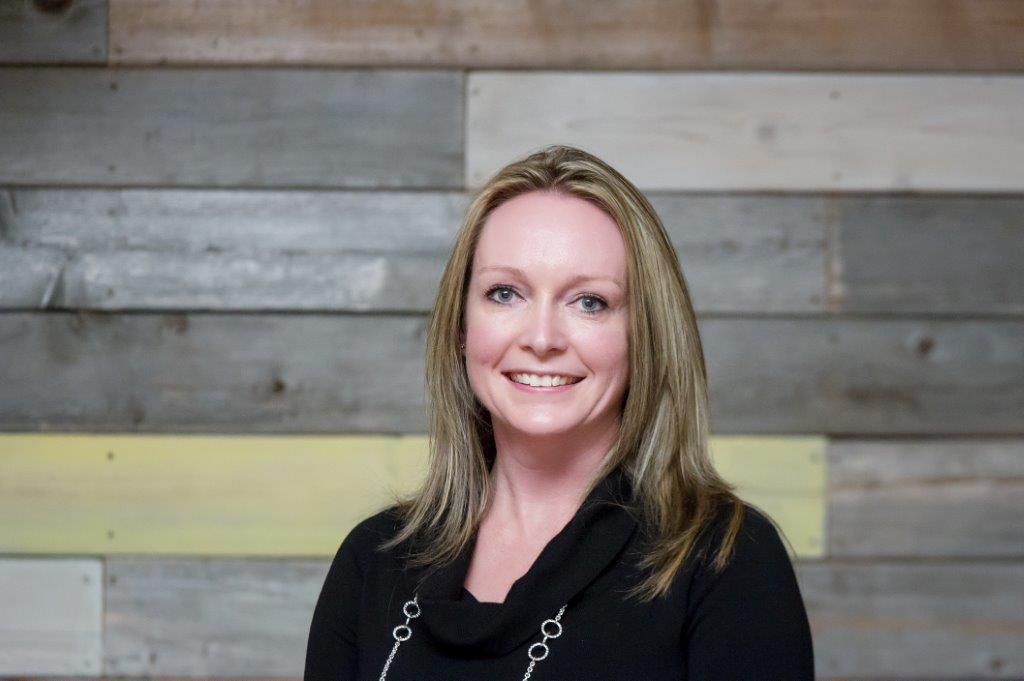 Angela Vandepeear
Front Desk Administrator








Nurse
Shirley Studney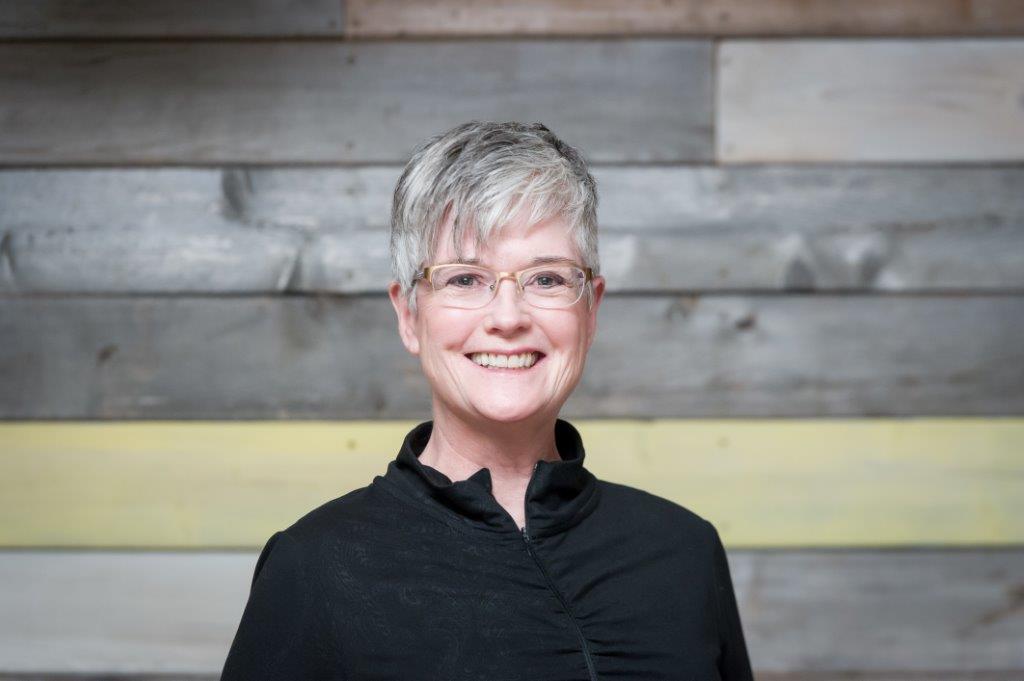 Shirley is originally from Manitoba and has made BC her home for the past 6 years. She feels particularly lucky to be on Vancouver Island. She has always worked with children, as a teacher's aid, then as a pediatric RN for the past 25 years. She is happily married with two exuberant shelties who love to hike and camp across the Island. She loves what she does at the clinic an is proud to be part of a great team that helps families move from fearful to confident with all their dental experiences.
Clinical Staff

Bobi Stotts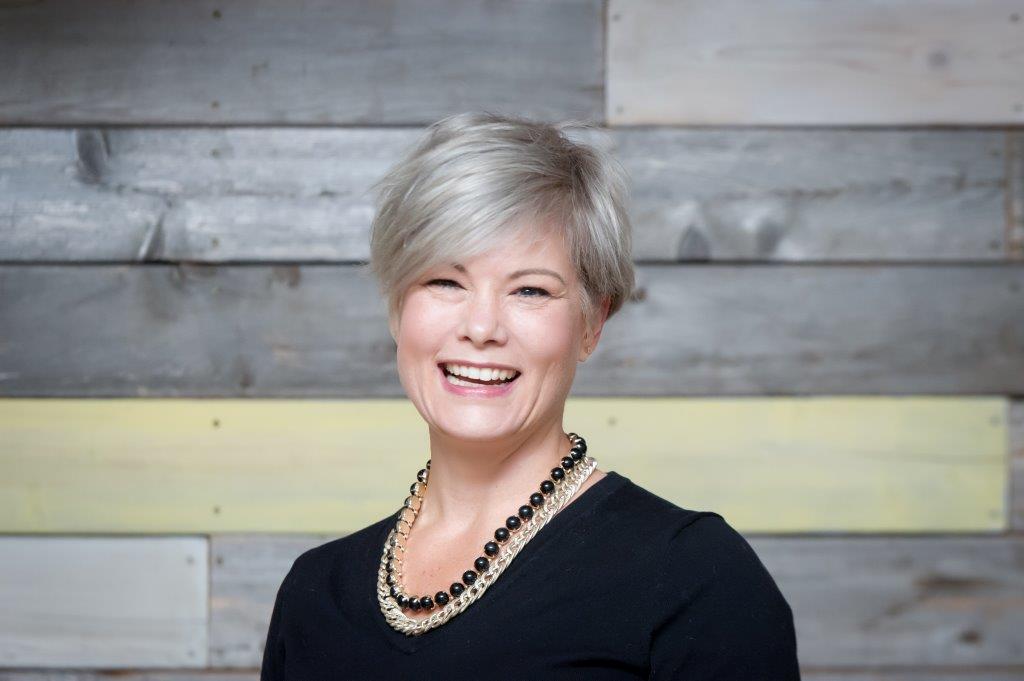 Clinical Coordinator
Bobi was born and raised in Nanaimo. She graduated from NDDS then went on to Malaspina College. She graduated from the Dental Assisting Program in 1989. She has worked in pediatric dentistry for the past 23 years.

Tara Hawes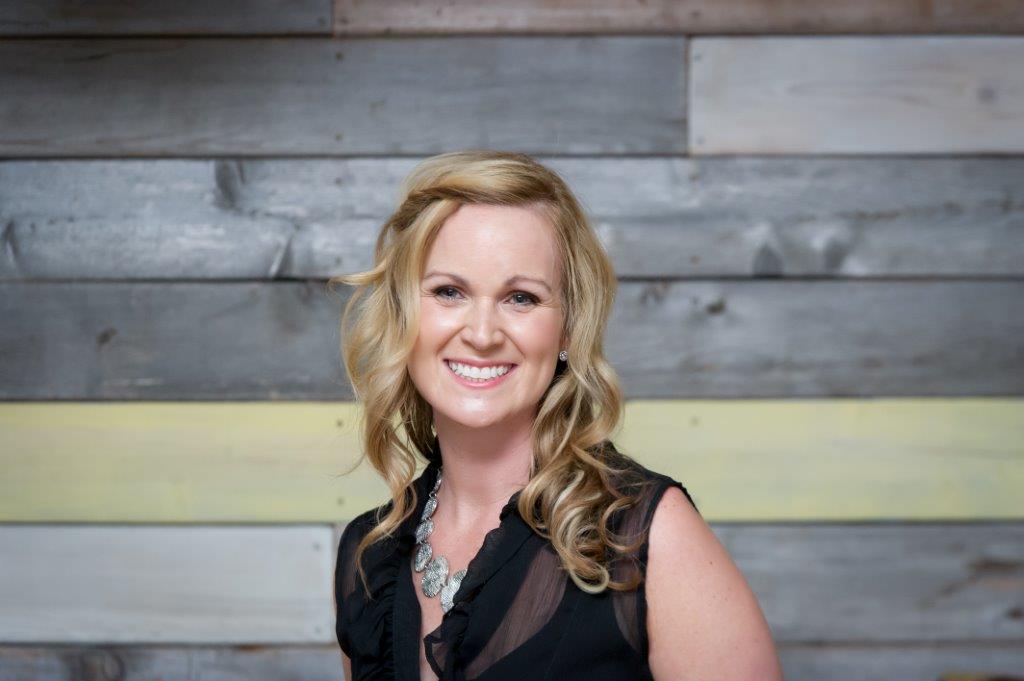 Certified Dental Assistant
Tara grew up in beautiful Victoria and moved to the "Harbour City" in 1994. She received her Dental Assisting Certification in 2001 from Vancouver Island University. She has worked at Holly Tree Dental for 12 years. She feels that coming into work is an easy task working for three fun and very skilled Doctors. She loves working with children, and loves the challenge of meeting a fearful child and watch them ease into being very excited to come back and see us. When she is not working, she loves to spend time with her husband and two kids, her two German Sheppards, sailing their boat in the Gulf Islands, reading, gardening, and working out.

Lisa Mason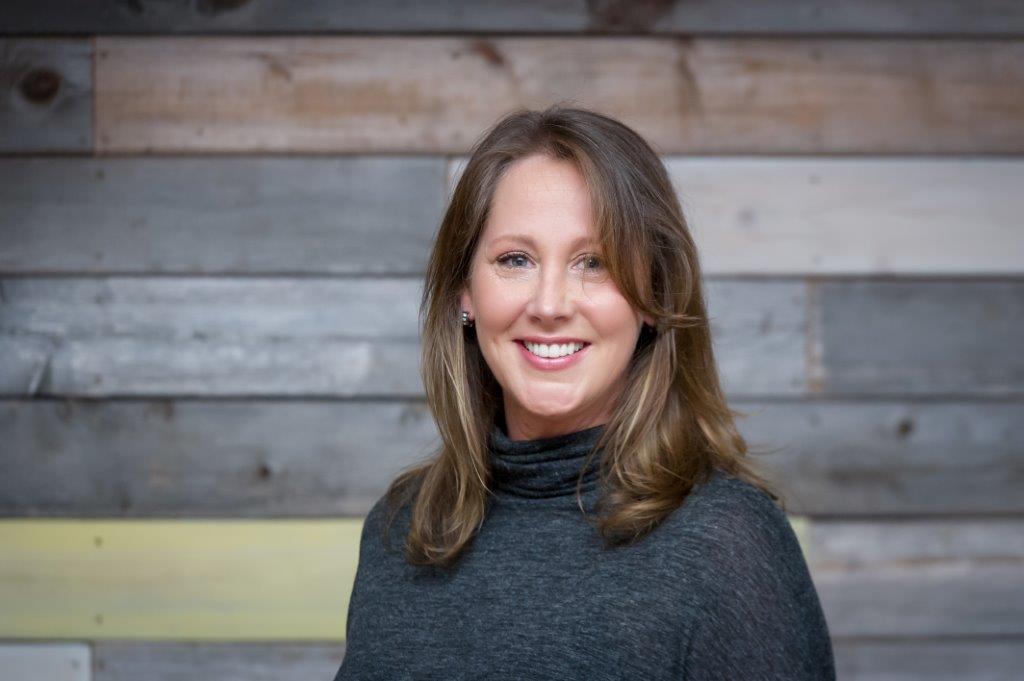 Certified Dental Assistant
Lisa graduated from NDDS and went to Malaspina college where she graduated from the Dental Assisting Program in 1990. Lisa has had extensive experience working in pediatric dentistry. She has also been on multiple outreach missions to Africa and maintains regular contact with children she befriended on these trips. She has a special way with children and is an excellent story teller.
Trish Saunders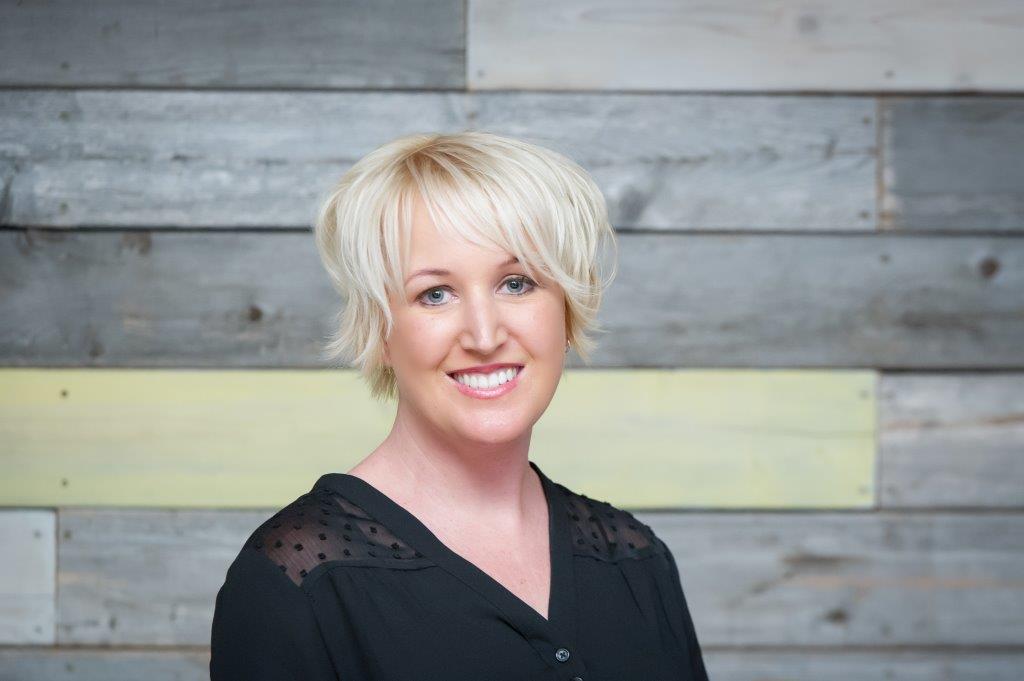 Certified Dental Assistant
Trish graduated from VIU and has been practicing as a CDA for 14 years. I've been part of the Holly Tree team for 5 years and loves it! She is married and is a proud mom to two boisterous boys, 1 docile dog, 2 feisty felines and 1 cat fearing goldfish.
Anita Yewchin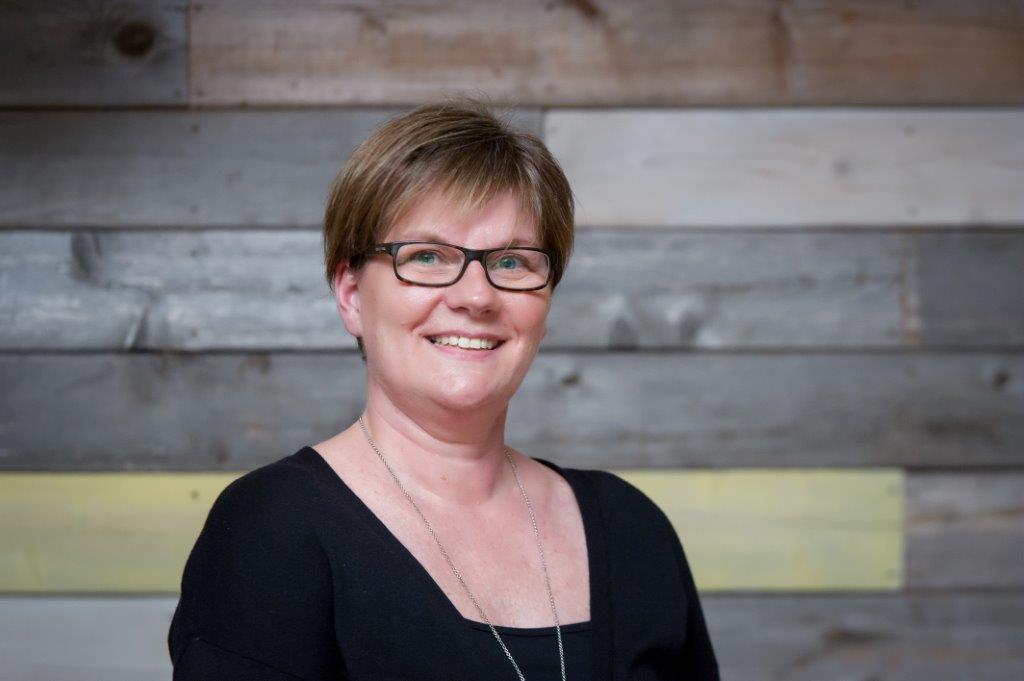 Certified Dental Assistant
Anita has worked as a dental assistant for many years. She graduated from Malaspina College, now known as Vancouver Island University, in 1983. She has worked in other dental specialties, but her real passion is pediatrics. She teaches in the Dental assisting Program at Vancouver Island University when needed. Anita enjoys working at Holly Tree. She has been married for 25 years and has two great kids Ashley and Ryan. They have a great dog named Tobago. When she is not working, she loves to travel and read.
Liesje Fellenius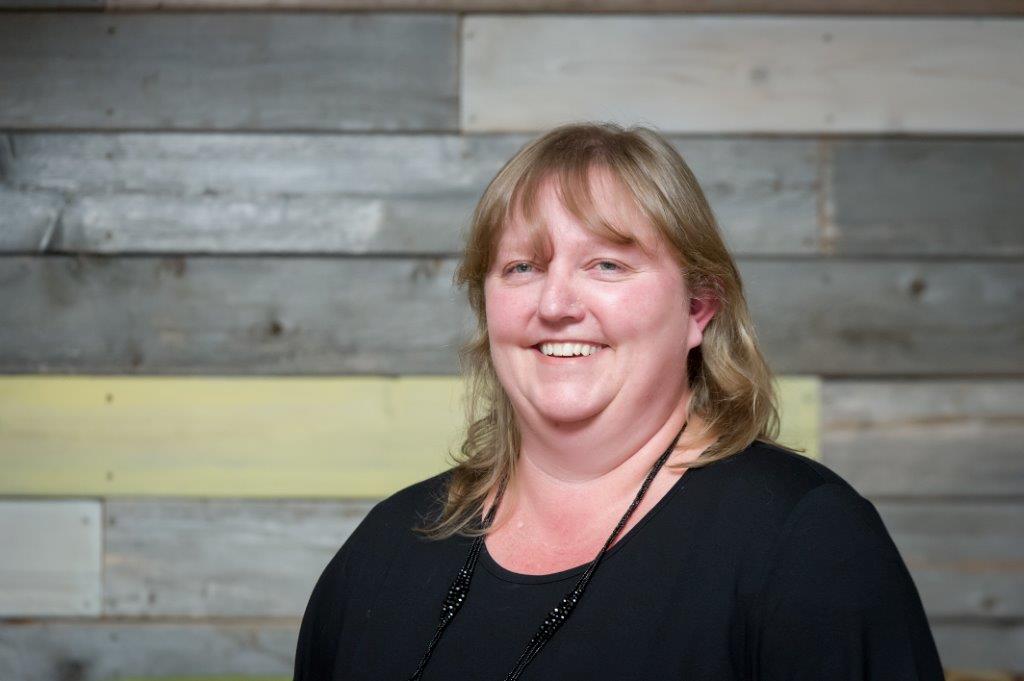 Certified Dental Assistant







Michelle Lyall
Certified Dental Assistant







Samantha Sibley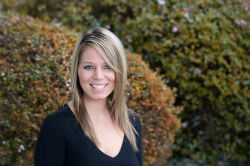 Certified Dental Assistant
Sam graduated from the Vancouver Island University Dental Assisting program in 2012. She has been a welcome addition to Holly Tree Dental and adapted seamlessly into the pediatric dental setting. She is able to put children at ease with her calm and caring demeanor.