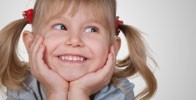 Certified Specialists in Pediatric Dentistry

Dr Kika, Dr Chan, Dr. Jamieson and their staff provide the latest dental procedures and techniques for children in a safe, fun and nurturing environment.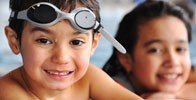 How Old Should My Child Be?

Experts agree - your child's first dental visit should be scheduled around their first birthday. This provides your child an opportunity to get to know and become comfortable with the doctor and his or her staff.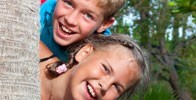 Your Child's Dental Health is Important

The most common chronic childhood disease in America is tooth decay. Many studies have been conducted on the importance of starting children early with good dental hygiene.
Privacy Notice
Coming soon